Louis Tomlinson arrested at Los Angeles International Airport defending his girlfriend
Publish Date

Sunday, 5 March 2017, 9:59AM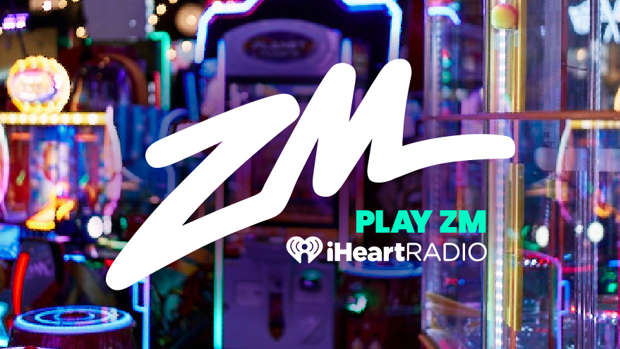 OMG! No, not Louis! 
Reports have just announced that Louis has been arrested at a LA Airport after allegedly attacking a photographer, who had apparently provoked the One Direction star.
The incident happened Friday after Tomlinson, arriving on a flight with his girlfriend, Eleanor Calder, asked a photographer to stop filming. After an alleged scuffle, the photographer made a citizen's arrest on Tomlinson.
Images have shown that Tomlinson was only trying to protect his girlfriend, who was clearly being harassed by paparazzi. 
Tomlinson was released, and a court date was set for March 29, speculations are that Tomlinson had to pay a bail of US$20,000!