Lorde's taking one lucky fan to Governors Ball
Publish Date

Thursday, 1 June 2017, 9:24AM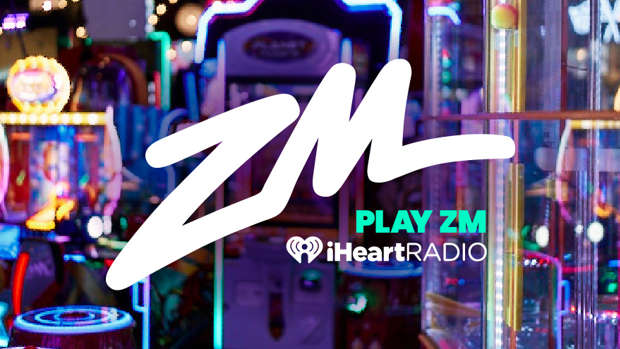 Lorde is taking a fan to the Governors Ball after they met over the counter at a New York smoothie store. 
The fan, Emely Paula Medina, posted details of her exchange with the Kiwi pop star on Twitter after Lorde stopped by her workplace, Liquiteria. 
At first, Emely was just happy to be in Lorde's presence, saying she was "shook". 
But later, she posted a screenshot of her Twitter direct message conversation with the pop star, in which Lorde admits she was too shy to properly talk to her.

The Royals hitmaker invited Ayesha to the Governors Ball "on me" before adding: "I was going to ask you in the store if you wanted to come but I got shy".
Emely posted the exchange with the caption: "Woke up trying to figure out if last night was a dream or real life..." which she followed up with: "Guess I should go get my glasses because Lorde is actually taking me to [the Governors Ball].
The Kiwi star is set to play at the Governors Ball alongside the likes of Chance the Rapper, Tool, Mark Ronson and more this weekend.

Meanwhile, Lorde has also teased the release of a new song from her forthcoming album Melodrama. The new song is set to release at 6am tomorrow!


This article was first published on spy.co.nz and is republished here with permission.