Lorde's super bizarre secret Instagram account that involves onion rings?!!??
Publish Date

Wednesday, 14 June 2017, 10:51AM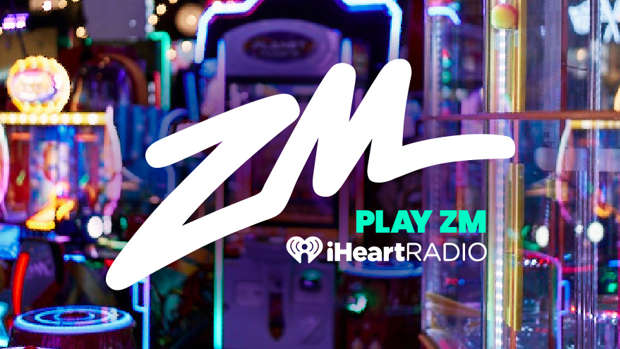 Lorde fans are calling for the singer to bring her apparent onion ring-reviewing Instagram back after the account was deleted.
Newshub yesterday discovered Lorde may have been running an Instagram called onionringsworldwide. But after the site contacted her management about it, the account was swiftly deleted.
The story rapidly spread around the world, with Stereogum, NME, Elle and Entertainment Weekly picking up the story.
Though neither Lorde nor her management have confirmed the account belonged to her, Newshub's evidence strongly suggests it did – and now fans are mourning its loss.
Meanwhile, a parody account has already been set up in its place.
Lorde's long-awaited second album Melodrama is released Friday June 16. The singer tours New Zealand in November.
This article was first published on spy.co.nz and is republished here with permission.