Lorde's response to Gordon Ramsay quoting her on Twitter, is exactly how we would react
Publish Date

Tuesday, 21 February 2017, 3:43PM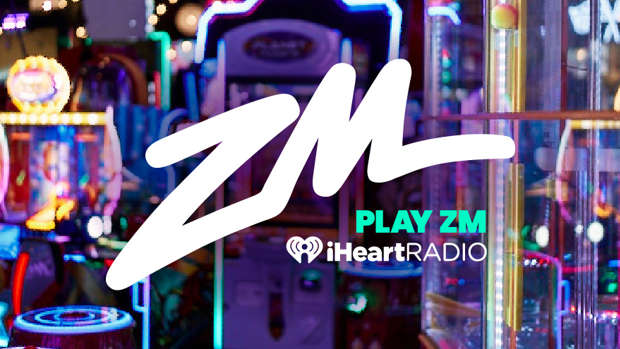 Lorde has officially made it.
Well, actually she made it when she slayed with her album Pure Heroine and took home two Grammys but this is pretty cool too!
The story starts with a random Twitter user @ByeTings who shared a photo of his Buzz Lightyear cake and asked Gordon Ramsay for feedback:
@GordonRamsay rate my buzz lightyear my good sir pic.twitter.com/vhsYNR5Ztr

— lil cris 🦅 (@ByeTings) February 18, 2017
Surprisingly, Gordon Ramsay actually responded quite politely, a far cry from his Hells Kitchen persona (he once called someone a "f*cking donut* on live TV).
I crave a different kind of Buzz https://t.co/gwsloOqTae

— Gordon Ramsay (@GordonRamsay) February 18, 2017
Now, to the common man, this may look like a polite dismissal, but for Kiwis, this Tweet means so much more than that.. Recognise the quote? It's a cheeky reference to a lyric in Lorde's ultra-mega 2013 hit, 'Royals'!
Lorde spotted it too and clearly (yet, simply) lost her sh*t:
i die https://t.co/7y6AXdOaw5

— Lorde (@lorde) February 19, 2017
Same, Lorde. Same.