Lorde's major meltdown over second album
Publish Date

Tuesday, 16 May 2017, 12:48PM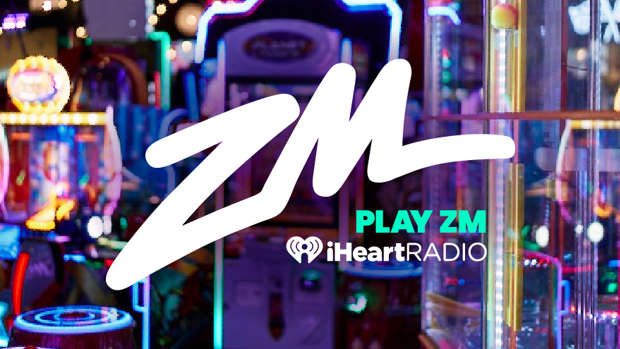 Lorde was sent home and forced to take a month off after a studio "freak out" during recording sessions for her second album.
In a Rolling Stone cover story released today, one of the producers behind Lorde's second album also admits Melodrama was "a hard album to make".
In the feature-length story, Lorde admits she struggled to write and record the follow-up to her hugely successful debut Pure Heroine, which featured her No. 1 hit Royals.
"There was a real hit of, like, 'I just don't have another one ...  It could never be good enough'," she told the mag, saying she was sent back to New Zealand by Antonoff for a month after freaking out during a recording session.
"Everyone was like, 'Get out of here'. They barrelled me out of the studio, and flicked me across the globe."
Antonoff revealed the difficulties he and Lorde had making the record together, which is due for release on June 16 - a full three years since the release of Pure Heroine in 2014.
"It was a hard album to make. If you change a breath on a vocal take, she'll notice, and she'll like it or she'll hate it," he said.
"It's a meticulous process with her, and this particular album was an intense journey. I think that's what it had to be."
Lorde said she started out writing about aliens as a way of leaving Pure Heroine behind.
"I remember writing about the first step outside. These aliens have just lived in this hermetically sealed environment, and so what does the first step outside feel like?"
Looking back on the success of her debut, she called it "f***ed".
"Now I can look back and be like, 'That was f***ed. All of it. F***ed. Insane' ... Everything kind of normalized week to week."
And she admitted she couldn't listen to Pure Heroine any more, despite still performing many of the albums songs during concerts.
"That [first album] felt like a kid. This feels like a young woman. I can hear the difference."
* Read the full Rolling Stone story here.