Lorde's finally explained her weird social media behaviour
Publish Date

Friday, 11 May 2018, 4:37PM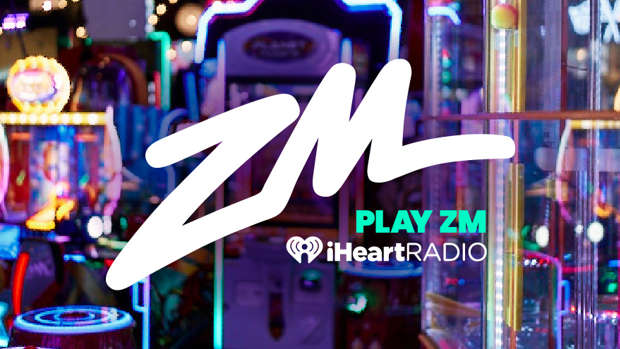 Lorde has assured fans she's "more than okay" after her mysterious social media activity made them concerned.
The Kiwi pop star deleted almost all of her Twitter and Instagram posts over the past week, leaving just three messages up on each account.
It came after a social media storm erupted over her controversial post that featured a picture of a bathtub and some Whitney Houston lyrics.
Fans of the late singer, who died in a bathtub, accused Lorde of being insensitive, and she apologised.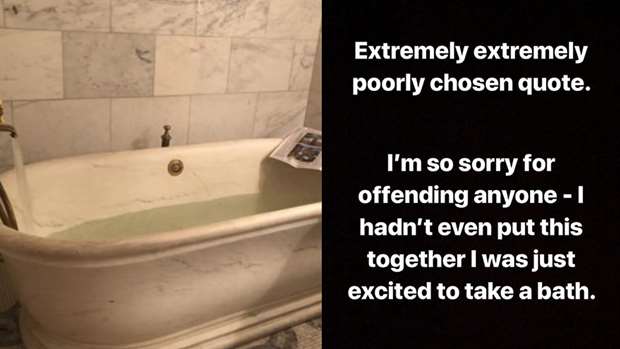 But after fans spoke out in concern over the deleted posts, Lorde was forced to speak up on a fan's Instagram account, Time reported.
She explained she was "pulling back the curtain again".
MORE: 
       - PJ had an incredibly awkward run-in with Lorde
"No stress just pulling back the curtain again for a moment… she's a baby writer in search of a legacy… will keep u posted. Love u all so much more than u know," she was reported as writing.
When another fan on the same post asked if she was alright, Lorde wrote: "More than ok! Not needing to recover or pull back from u guys, it's just what I feel is cleanest and most true to me as an artist & musician in 2018.
"Will still be creeping on u all and commenting, just not going to be posting endless content. Less is always more."
Lorde's currently on a break before her tour resumes in London on May 26.
ALSO - Lorde actually won a NZ Radio Award with Vaughan's kids Indie and August - read about it here!
This article originally appeared at spy.co.nz and has been republished with permission.