Lorde Shares Pic of Her Special Arm Cast Post-Met-Gala
Publish Date

Wednesday, 4 May 2016, 7:33AM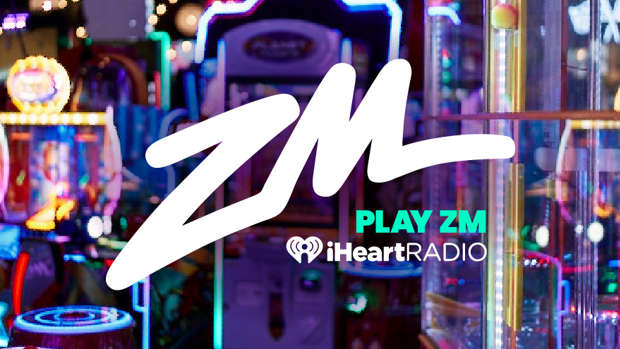 There was speculation about what was on Lorde's arm yesterday at the Met Gala. Obviously it was a cast of some sort but peeps were wondering if she'd broken her arm or was this some weird new accessory!?
Regardless of what is probably not an ideal situation, she still rocked the red carpet in her pretty princess dress!
Photo: Getty Images
Lorde is yet to reveal what actually happened to her arm but what she HAS revealed is a close up of her cast which has now become the COOLEST CAST EVER because it's signed by all the famous people she spent the night with. Awesome!!
Lorde also addressed comments about her expression on the red carpet. People complained she didn't look like she was enjoying herself at all and looked sullen. She said on Instagram: 
"ps MY FACE JUST LOOKS LIKE THAT! i'm obviously thrilled to be at the damn met gala, it's just that my heart is racing and i am very inquisitive in those situations hence curious little stare/haven't yet mastered the smize ok"