Lorde reveals why she didn't sing at the VMA's
Publish Date

Tuesday, 29 August 2017, 11:12AM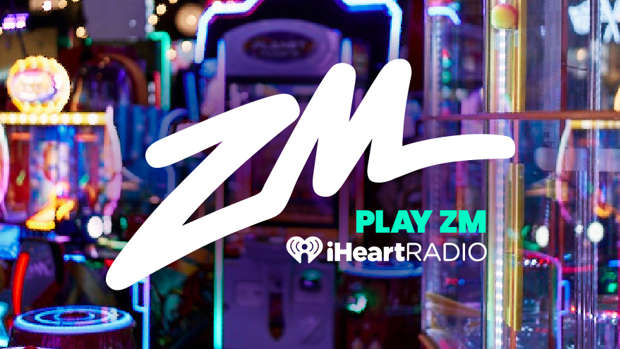 Lorde was suffering from the flu at the MTV Video Music Awards.
The 20-year-old Kiwi revealed on Twitter after the show, that she had required an IV drip just to attend the ceremony at The Forum in Los Angeles.
Lorde, who wore a lilac feathered gown on the red carpet, was originally scheduled to sing her new single, 'Homemade Dynamite'.
But she actually performed an interpretive dance to the song instead.
And following her appearance at the bash - where she was nominated for the Best Editing and Artist of the Year gongs - Lorde opened up about her health struggles on social media.
In reference to her red carpet appearance, Lorde wrote on Twitter:
"you can't tell in these pictures but i have the flu so bad i needed an IV #showgoeson #cutelilproppedupcorpse (sic)"
Lorde recently teased fans about her planned performance at the awards show, writing on Twitter: "been rehearsing for the VMAs and my knees are covered in bruises (sic)"
The official VMAs Twitter account had also hinted at something spectacular from the chart-topping star.
A recent post read: "The goddess @lorde just finished an EPIC rehearsal - can't wait to see her [knife emoji] the stage this Sunday at the #VMAs (sic)"
Meanwhile, Lorde admitted earlier this year that she "sucks" at being famous.
The singer became a worldwide star following the success of her single 'Royals', but she admitted her elevated status didn't sit comfortably with her.
Lorde previously explained: "I suck at being famous. And that's fine ...
"It rocked my foundations and could have f***ed me [when I first found fame], you know? I remember being made aware of my looks and my body in a way that I had never been.
"I remember all these kids online, I think I beat their favourite people to Number One, and they were like, 'F**k her, she's got really far-apart eyes'.
"I remember being like, 'Whoa! How did I get all this way without knowing I had far-apart eyes?' Just weird s**t like that."
BANG! Showbiz