Lorde reveals how she coped with her breakup
Publish Date

Tuesday, 6 June 2017, 9:43AM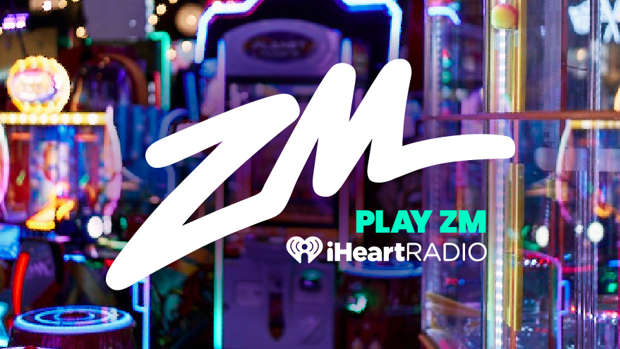 Lorde has opened up about her breakup with James Lowe, saying she fell into a period of heavy drinking and partying to cope.
Speaking to The Daily Telegraph's Stellar about her track Sober, she admitted she used drinking as a kind of self medication, saying: "There was an element of escapism and exploration and wanting to be myself in strange situations.
"After a break up you go to these crazy places. I definitely did."
The admission may go some way toward explaining her latest single Perfect Places, too. The song is about partying to try and find "perfect places" but realising they don't exist.
"Every night, I live and die, meet somebody, take 'em home. Let's kiss and then take off our clothes - It's just another graceless night," she croons on the track.
"All the nights spent off our faces, trying to find these perfect places. What the f*** are perfect places anyway?"
While the Kiwi pop star says she's "still at that age" where she isn't plagued by hangovers and is usually the life of the party, encouraging everyone to keep drinking, she's definitely "well-behaved these days".
Her album Melodrama is due to release next Friday.


This article was first published on spy.co.nz and is republished here with permission.