Lorde is celebrating her 21st in the kiwi-est way possible
Publish Date

Friday, 7 July 2017, 8:14AM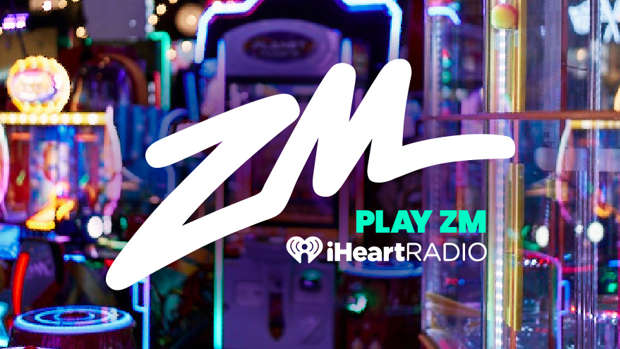 Lorde may be an international superstar, but she's still a true blood Kiwi at heart and her 21st plans prove this. 
The Kiwi star has revealed she plans to celebrate her 21st birthday in November by "drinking a yardie" as quickly as possible.
CLASSIC.
It's unclear if the star will return home to celebrate here, but if she stays in the States we wonder what Taylor Swift and co. will think of the New Zealand tradition? 
It's also clear that Lorde is as humble as ever, as she insists she's still a "giant loser".

"I think that I maybe am five per cent prettier (these days) I would estimate, but apart from that, I think I'm still a giant loser. So it's all good, really," she told The Project.
Now we just have to pray that we get to see video footage of that yardie come September!