Lorde has finally opened up about her worst kept secret
Publish Date

Saturday, 17 June 2017, 9:47AM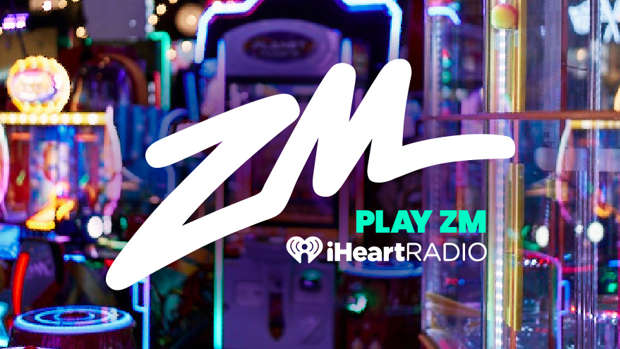 Confirming her ownership of the foodie profile (@onionringsworldwide) on 'The Tonight Show Starring Jimmy Fallon' on Thursday (15.06.2017), she said: "I naively didn't realise that it would be a thing that I was going to different places and trying the onion rings at each of those places. I think they're underrated as well. I don't think they get enough credit."
The 20-year-old singer - real name Ella Yelich-O'Connor - spilled that the now-deleted profile which consisted of four pictures of onion rings with reviews was made as she believes the deep-fried vegetable snack doesn't "get enough credit".
The 'Green Light' hitmaker left a trail of evidence that the account belonged to her earlier this week when her and her team were among the 24 people following the account.
The bio on the account read "Every onion ring I encounter. Rated" followed by four pictures of the greasy snack, each with a review and a rating out of five.
One of the captions on a picture read: "Bit of a heavy, dry mouth feel. 2/5."
Lorde also gave a big thumbs down to fast food chain Burger King's own onion rings, which were a taste disappointment for her.
She wrote: "I didn't actually know Burger King did onion rings, and good thing I didn't because they are not good. 1/5."
Bang Showbiz