Looks like there could be hope for MAFS' Simon and Alene yet
Publish Date

Tuesday, 20 June 2017, 2:42PM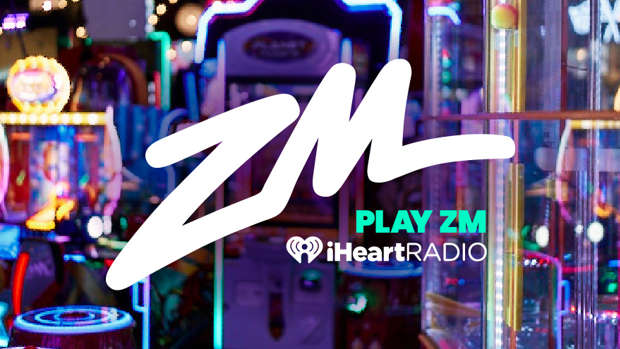 On the last season of Married At First Sight Au, only two couples made it through to the other side; Simon and Alene and Nick and Sharon.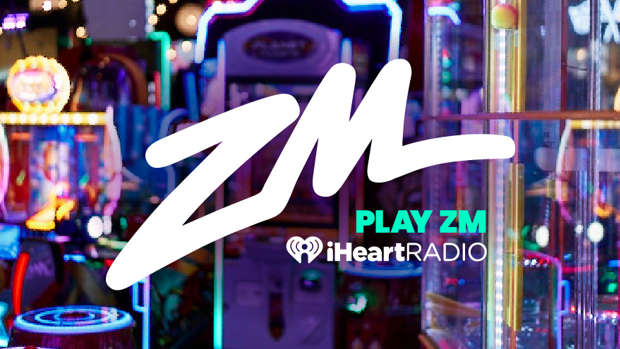 Photos/Channel Nine
But then last month we were hit with the news that Simon and Alene had parted ways.
They seemed like such a good couple, so obviously it was crushing news.
But love may not just be dead yet, as the pair reunited with a few of their MAFS friends for a day at the races and it seemed to be more than just a catch-up! 
John Robertson, who was paired with ex-model Debbie on the show left an Instagram comment following the races that has us hopeful that Simon and Alene could give it another go. 
A fan commented on Alene's Instagram photo asking, "Are you back with Simon?"
John replied to that fan saying he's heard they're not, "but they looked pretty cosy to me!"

Photo: Instagram/alenekhatcherian
And to top it all off - Simon posted this photo:
Fingers crossed that these two rekindle their romance!