LISTEN: Lorde admits she's 'unhealthily obsessed' with Vaughan's kids
Publish Date

Friday, 3 March 2017, 7:47AM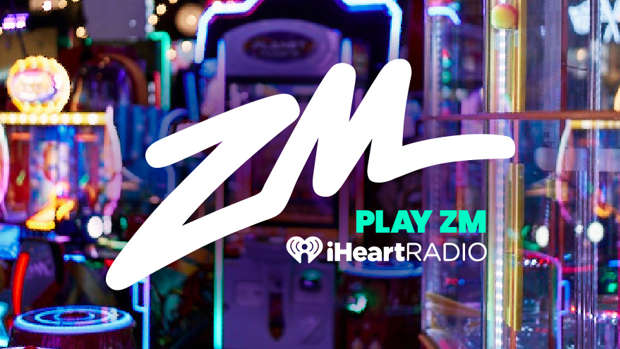 Vaughan has two daughters - Indie and August and they're not only adorable, but hilarious too. 
LOOK AT THAT GORGEOUS FAM
Fletch, Vaughan and Megan caught up with Lorde this morning and played her brand new single Green Light. Butttt Lorde had one thing on her mind that she wanted to talk to Vaughan about and that was his KIDS (same).
After chatting for a bit, it seemed Lorde couldn't hold it in any longer and burst out with "Vaughan – I feel like everything's changed since I started following you and your lovely wife on Instagram… I'm a stalker. Please call the authorities on me any time because I have this unhealthy obsession with your family and your children. They are the greatest little people of all time. They are truly wonderful. I doubt they even care about anything to do with me but tell them I said hi and I am their biggest fan."
Listen to the rest here: