Lindsay Lohan Has Revealed What Is Behind THAT New Accent
Publish Date

Thursday, 3 November 2016, 2:31PM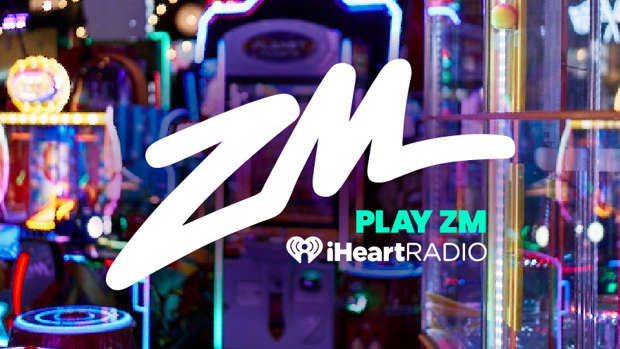 Kim Kardashian may have broken the internet with her derriere but in just a few short sentences this star's voice did the very same thing.
As fans everywhere were left reeling by a very different sounding Lindsay Lohan, the actress took the accent attention in her stride.
Speaking exclusively to the DailyMail.com, the 30-year-old confirmed she does sound different these days but suggested it was no big deal.
As to why she does not sound like the Lindsay we have known since childhood, the Mean Girls star joked, 'Je ne sais pas.'
While she may claim to not know - in French, of course - the now-London based actress put it down to a thirst for leaning languages, but no doubt her trans-European lifestyle also is partially to blame.
Lindsay told the DailyMail.com: 'It's a mixture of most of the languages I can understand or am trying to learn.'
And for those wondering at home, the pop culture icon is well on her way to knowing six languages fluently.

'I've been learning different languages since I was a child. I'm fluent in English and French can understand Russian and am learning Turkish, Italian and Arabic.'
Lindsay joked on Twitter with the DailyMail.com that her accent should have its own name.



The star now wants fans to have their say over what her new twang shall be called.
'We should let the people decide,' she told the DailyMail.com.