Lily's massive Bachelor spoiler
Publish Date

Sunday, 21 May 2017, 3:44PM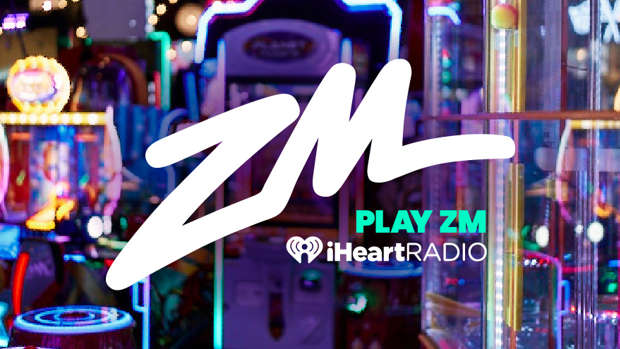 Tonight is the night. 
New Zealand will soon know who Bachelor Zac Franich gave his heart to, out of the final two of Lily and Viarni. 
Because the show is filmed weeks in advance, Zac has already made his choice. 
The producers of the show don't want the finale to be ruined prior to airing on TV, so all bachelorettes have to sign a confidentiality clause.
However, Lily may have broken this clause. 
A friend of ZM has informed us that whilst in a bar in Nelson last weekend she met Lily and fellow bachelorette Ellie. 
The source has told us that Lily didn't hesitate to inform her that she came second, and herself and Zac didn't really get along. 
Obviously, we can't 100% confirm this intel, so we will have to wait until the finale is played out tonight to know for sure.
But this information, along with an expert on body language's opinion, adds up to a convincing case that Viarni could be in fact the winner of Zac's heart. 
The Bachelor finale - 7pm - Sunday - Three