Lily McManus opens up about struggling with her disability
Publish Date

Thursday, 25 October 2018, 2:08PM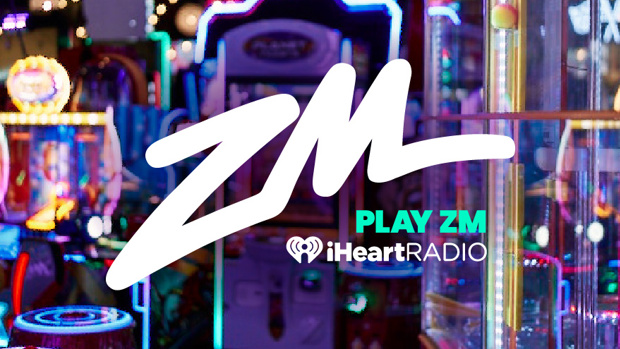 One of our favourite contestants, Lily McManus, from The Bachelor NZ has opened up about her disability on Instagram.
Lily won hearts with her down to earth attitude on season three of the reality show, and now she's opened up to her followers in the hopes of helping and inspiring others. 
Speaking to the camera the 21-year-old said: "I have a hearing impairment, quite a big one. I wear hearing aids." 
She spoke about how she found out about her condition at 15 years old.
"I was like, 'No. there's nothing wrong with me, f**k you, f**k the world'", she said, revealing she spent years being angry about it and "refused to believe that I had a disadvantage in this world. I felt so powerless about it, which is stupid."
She also revealed she will never have "normal" hearing and could even be deaf by the time she's 40. 
Warning: Explicit Language
Lily also explained why she has never spoken about it publicly until now, saying she wanted to tell her story in her own way, and not for the sake of a TV show. 
"I believe that speaking about what's up is single-handedly the most important thing you can do for both yourself and those around you...Coming to terms with a disability/illness/mental health issues, anything you have but can't control is bloody hard," she wrote.
"Take it from me, it took me almost 7 years to feel all good about it. Dream outcome is having this help at least one person take another step towards coming to terms with something. I know I'm just a Bachelor wash up but I'm always free to talk if anyone needs it."
Good on you Lily, and kia kaha!
This article was first published on spy.co.nz and is republished here with permission.