Lili Reinhart's onscreen Riverdale brother is an absolute hottie!
Publish Date

Sunday, 29 October 2017, 9:33AM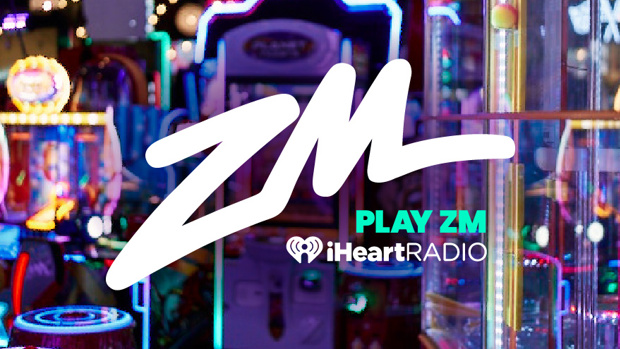 If season one left us with any questions, they would've been can season 2 start already AND who the heck is Betty Cooper's brother? 
Well your thoughts, questions and queries have been answered as we've apparently finally been introduced to the man who's playing Chic Cooper and be careful because his jawline could cut diamonds.
Ladies, introducing Hart Denton, who up to this point has had small roles on a couple tv roles, but this could be one of his biggest roles. Lili had posted herself and her new onscreen brother together in a makeup room that had far too many makeup brushes, in pink robes totes looking like a family!
It's still unknown how Chic is going to gel into the gang, but there are rumours that he's going to be a love interest for Kevin. It's all just speculation, for now, but ya know we're obsessed even more now!