Liam Payne's revealed why he'll never marry Cheryl
Publish Date

Wednesday, 7 June 2017, 11:53AM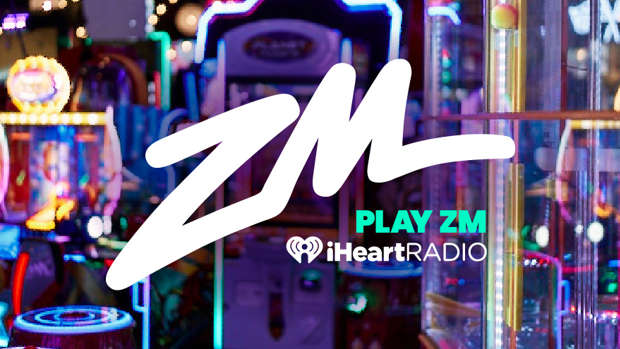 Liam Payne and Cheryl welcomed a little Bear cub (well a baby, called Bear) into the world in March.
As the rhyme goes, first comes marriage, then comes baby in the baby carriage, so because they've already done the baby, is marriage next on the cards? 
It doesn't sound likely as the former One Direction pop singer has revealed he's not going to be proposing marriage to his partner anytime soon.
Payne's reasoning isn't anything to do with Cheryl herself, explaining his decision not to wed, he said:
"I see marriage as more of a religious thing and I'm not really a religious person, so no, not yet, unfortunately.
We have a baby together! Our love for each other can't be more serious, so it is what it is I guess."

When asked about his son Liam admitted that he is currently missing his son due to his work commitments placing him overseas:
"Bear is beautiful, I love him and miss him terribly. I can't talk about him too much as it makes me said, I miss him a lot."