Liam Payne's revealed that the One Direction reunion might be on real soon!
Publish Date

Sunday, 15 October 2017, 4:46PM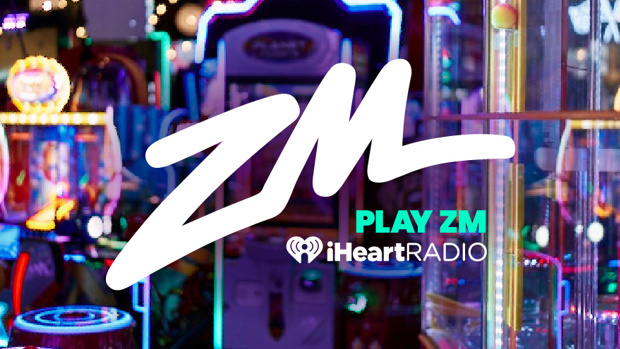 Just breathe, relax, it's fine, no biggy, it's not like we haven't heard the boys together for like 2 YEARS!!!!! IT'S NOT LIKE WE'RE DESPERATE OR ANYTHING!!!!
Okay, sorry about that! It's just when we get news that One Direction boys might be coming back, we get a little excited! Liam Payne has revealed that the reunion might be happening "soon". You know with the boys out there doing non-related boyband stuff like having babies, dating supermodels, making fire tracks we were always worried about when they were going to fit a reunion.
But ya boi Liam, in a chat with TRL said "I feel like it's going to happen soon, I've got a feeling," he spills. "I'm excited for it. I want it to happen". He explains "There was a whole album that we didn't tour," he continues. "I know we need to go and write some more music. It was so much fun and everyone loves it so much so we have to go again, for sure."
Now if you don't mind, we're gonna go back to freaking out.