Liam Hemsworth's heart-sinking photo of home lost in the fires
Publish Date

Wednesday, 14 November 2018, 2:18PM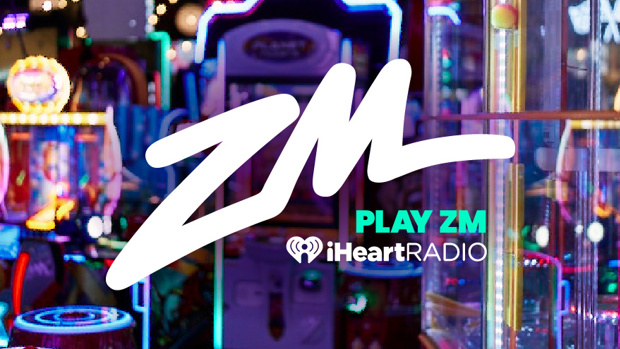 The California wildfire has affected thousands of people, including many of our favourite celebrities and it's gutting.
The death toll has climbed to 42, and still 200 people missing, the impact of the fires is only getting worse.
Included in the 300,000 who were forced to flee their homes are celebs Miley Cyrus and Liam Hemsworth who's home began completely engulphed and destroyed by the blaze.
Hemsworth shared a heart-wrenching photo of their home completely destroyed, left as rubble and ashes. 
Cyrus and her fiance Hemsworth have donated $500,000 to help rebuild Malibu
The couple's representative said in a statement:
"Miley and Liam lost their home but are very grateful to be safe along with their animals!
"Their community and state are very special to them and they want to give back to the place that has created so many beautiful memories for themselves and others.
"They are donating $500,000 to The Malibu Foundation through Miley's charity, Happy Hippie, in hopes to restore Malibu's magic. These funds will be used for those in financial need, emergency relief assistance, community rebuilding, wildfire prevention and climate change resilience. Those looking to get involved, your time, support and donations are greatly appreciated."
We're sending all our love and best wishes to all those affected!