Lena Dunham has lost weight and is now being labelled a hypocrite
Publish Date

Thursday, 23 March 2017, 9:51AM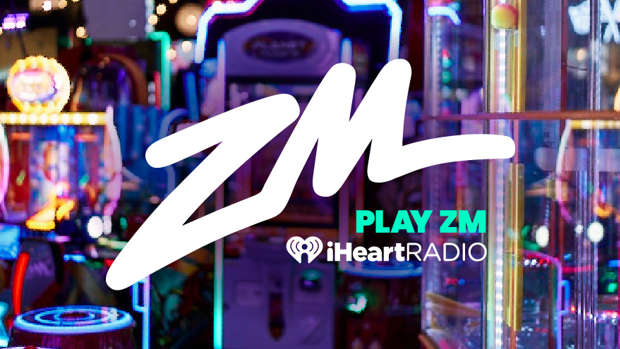 Lena Dunham has been labeled a hypocrite for shedding some pounds. It seems, when it comes to her body, the 'Girls' star can't do anything right. 
Since she stepped into the limelight, the star's weight has been a constant topic of unsolicited chat and now she seems to be being shamed for losing some weight. 
"It's just so crazy because I spent six years of my career being called things like 'bag of milk' on the Internet. Baby cow, aging cow," Dunham told Ellen DeGeneres.
"I also just never felt self-conscious about it. I was like: Anyone who was going to take the time to say something negative about my weight on the Internet wasn't someone I was particularly keen to impress anyway." 
But now that her body is changing, she's surprised to see that the criticism hasn't let up. In fact, she's now being called a hypocrite.
"I had this experience of my body changing and suddenly I got all of these people being like, 'You're a hypocrite. I thought you were body-positive. I thought you were a person who embraces bodies of all sizes,'" she said. "I do, I just understand that bodies change, we live a long time. Things happen."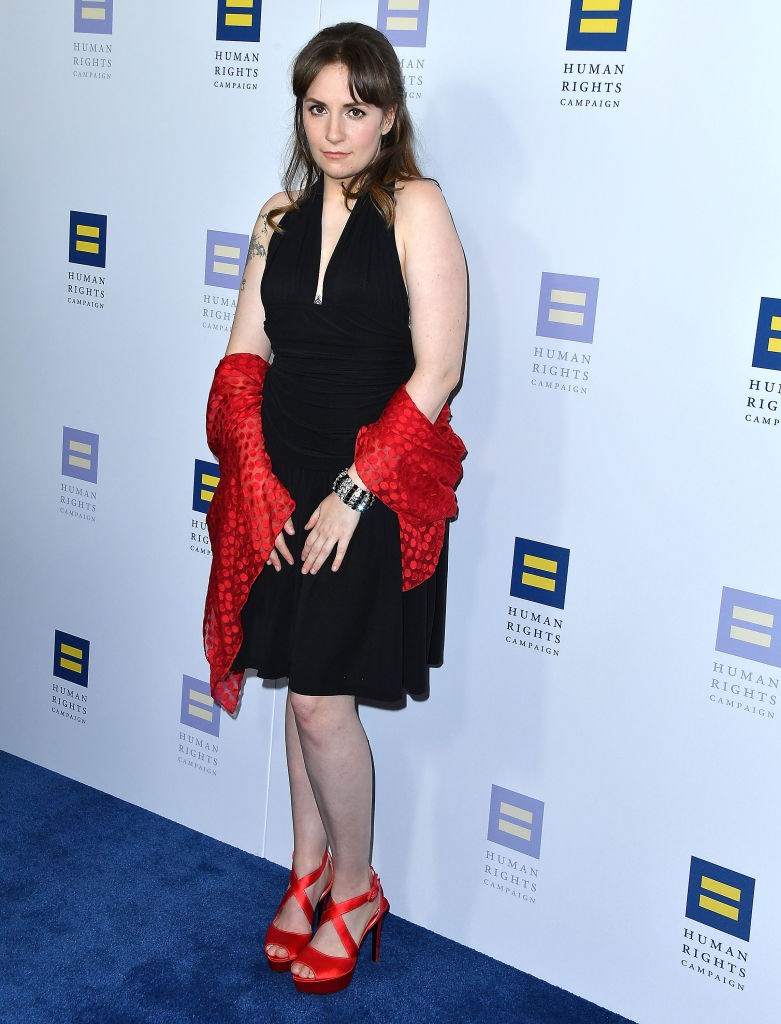 Dunham recently showing off her slimmer figure. Photo: Getty Images
She confided in Ellen that she's come to the not-so-pleasant realisation that: "It really was evidenced that as a woman in Hollywood, you just can't win."
Dunham, who suffers from endometriosis, has recently taken up yoga and Tracy Anderson workouts in a bid to strengthen up her core and better control her physically painful chronic illness through a healthy diet and exercise.
"My weight loss isn't a triumph and it also isn't some sign I've finally given into the voices of trolls," she explained in a lengthy post on her Instagram last week, after the reverse body-shaming began. "My body belongs to ME — at every phase, in every iteration, and whatever I'm doing with it, I'm not handing in my feminist card to anyone."
She had begun the post by explaining that she's made it "pretty clear over the years that I don't give even the tiniest of shits what anyone else feels about my body."
Labeling herself a chronic illness sufferer, body-shaming vigilante, sexual assault survivor and "raging hottie," she added: "I smile just as wide no matter what my current size is because I'm proud of what this body has seen and done and represented."