Lady Gaga's texts about Katy Perry to Kesha will shock you
Publish Date

Tuesday, 4 December 2018, 1:47PM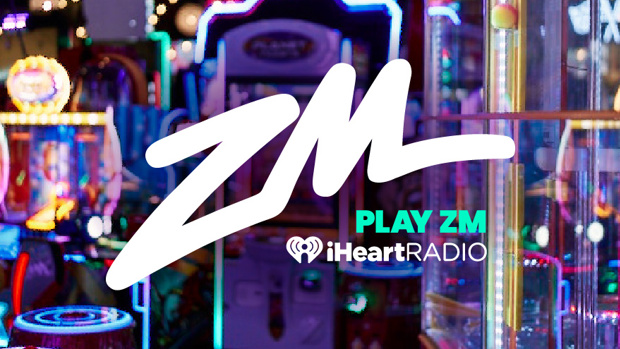 Kesha has been through a lot recently, with her on-going legal battle with Dr Luke, which has now revealed previously unseen messages between herself and Lady Gaga.
Music producer Dr Luke has constantly denied the accusations that he physically, sexually and emotionally abused Kesha, and now the battle has started yet another war.
The texts show that Lady Gag said some pretty brutal things about Katy Perry in a conversation with Kesha.
RELATED: Kesha Sues Producer Dr. Luke for Sexual Assault and Battery
Saddle up- there's a lot.
On February 26, 2016, Kesha told Gaga:
"Was crying a lot today and needed my mom. I'm really upset with Katy Perry.
"[Katy] could bring the whole thing to a head... She was raped by the same man. She is probably really afraid to lose everything."
Gaga replied:
"U are really strong standing up to him, she's not as strong as u yet.
"Have you talked to her?"
Kesha:
"[You're] right. I need to find sympathy and empathy for her. She's so mean. It's hard."
Which Gaga then offered:
"Do you want me to see if I can talk to her? I know she's mean."

Since the texts surfaced, Gag has tweeted about the situation, clearing up that the old texts did not reflect her now.
And Katy Perry also shared her thoughts:
Goes to show, even celebs can fall out and forgive!