Kylie Jenner is apparently pregnant AND NOW EF'N ENGAGED?!?!
Publish Date

Sunday, 12 November 2017, 6:58PM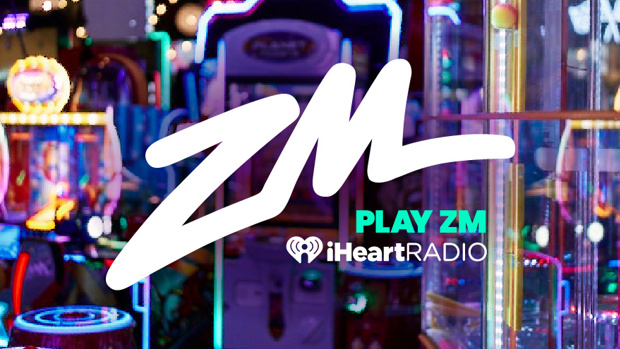 Love is in the air at the Kylie Jenner camp! Obviously, when it comes to this family you need to take most rumours with a grain of rice ALTHOUGH this one comes with some photo evidence.
So to add to her rumoured pregnancy, Kylie is now apparently engaged! 
The make-up entrepreneur might need to watch what she puts on her Snapchat, it was only last week she's called for not being pregnant after someone noticed she had tampons within her groceries and now she may have put her engagement on her post!


We've had our forensic team run over everything and as far as we can confirm, that is indeed her wedding ring finger BUT the question remains, is that her hand??? So many questions and so much scandal!