Kylie Jenner fears her reputation would be "ruined" if this got out
Publish Date

Tuesday, 8 August 2017, 8:47AM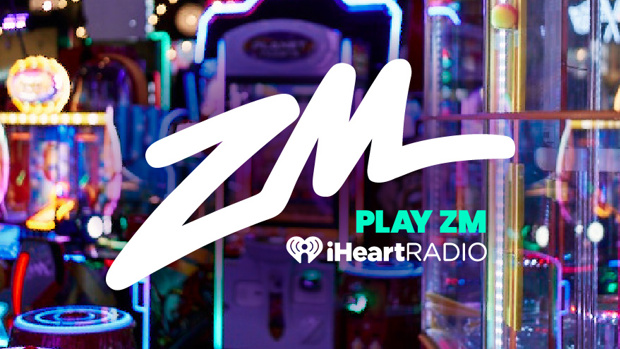 Kylie Jenner has been the talk of the town lately as the youngest of the Kardashian/Jenner clan's new reality show has premiered. 
The 19-year-old has opened up about a number of things on the show and in accompanying interviews, including the fact that she see's herself as an outcast. 
But what Kylie has also revealed, is that she fears her reputation would be "ruined" if her text messages were revealed.

The reality TV star has admitted the exchanges between herself and her best friend, Jordyn Woods, are too "crazy" to be shared and their conversations must never be leaked to public eyes as it would jeopardise both of their images.

Speaking about their biggest fear in a joint interview with E! News, Kylie said: "If someone saw our text messages, our reputations would be ruined. The things we text about are so crazy."

Kylie and Jordyn seem almost inseparable and have been besties since meeting at high school. 
In the interview, Kylie also admitted that despite leading her life in the public eye, Kylie doesn't feel particularly comfortable using her own voice on Snapchat.
She said her favourite filter was one of the animals "Because it changes your voice and I feel like it's a lot of pressure to talk on Snapchat."