Kris Jenner is pitching an animated version of Keeping Up with the Kardashians
Publish Date

Monday, 27 March 2017, 9:58AM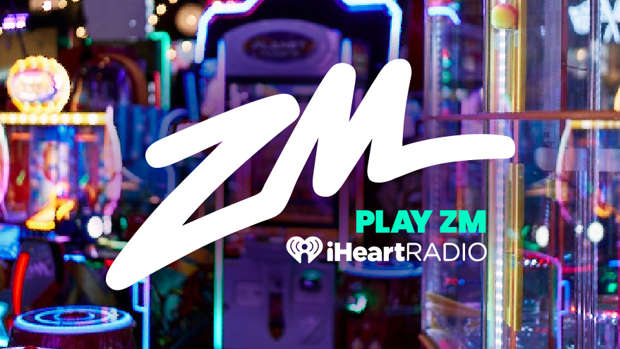 Along with the countless shows the Kardashians already have and appear in, Kris Jenner is convinced that they're missing out on a totally different market; Animation.
Very soon we could be watching a cartoon series featuring the Kardashian and Jenner family. Kris, Kim, Khloe, Kourtney, Kendall and Kylie would be the leads of the show, however Caitlyn Jenner has not been confirmed. 
TMZ has reported that Kris Jenner pitched the animated series in the hopes of rivalling The Simpsons, and if it's anything like Kim's gaming app, it could do really well! 
Jenner is also supposedly working on a dating show for Rob Kardashian, who recently split from the mother his child; Blac Chyna. 
"[Kris] is in talks with execs about getting Rob his own dating show called Rob's Romance, It's going to have a similar vibe to The Bachelor. He'll wine and dine some of the girls at fancy celebrity hangouts, but he'll take others to fast-food restaurants" said a source to InTouch Weekly.
Looks like there'll be no shortage of Kardashian viewing content for a loooong time!