KJ Apa reveals what went down on his most embarrassing date ever
Publish Date

Thursday, 19 October 2017, 3:28PM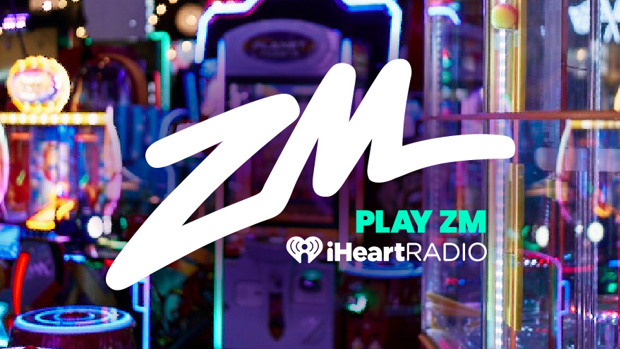 Even if you're a 10/10 hottie like hard, dating can still be awkward. 
We now know that KJ Apa, our very own Kiwi Riverdale star, has never had a girlfriend. 
But he has still dated and in a video for Teen Vogue he revealed that one particular date didn't go so well.
KJ and his Riverdale co-stars were playing a game of Truth or Dare when he was told to reveal the most embarrassing thing he's ever done on a date.
He was hesitant to respond, but eventually said: "I eat pretty fast" and all his co-stars agreed instantly saying: "You INHALE [food]".
He continued: "I remember one of the first dates I went on I forgot you're meant to slow down, and I finished my meal in like two minutes and she was like, oh," he said, acting out his date's disappointment.
As far as worst dates go, that is not bad at all (just refer to Fletch, Vaughan and Megan's Swipemares for some actual bad dates).
You can watch the full video here and see the totally unexpected question that prompted KJ to walk off camera: