KJ Apa responds to Lorde's frustrated 'Riverdale' fangirl moment on Twitter
Publish Date

Wednesday, 22 March 2017, 11:07AM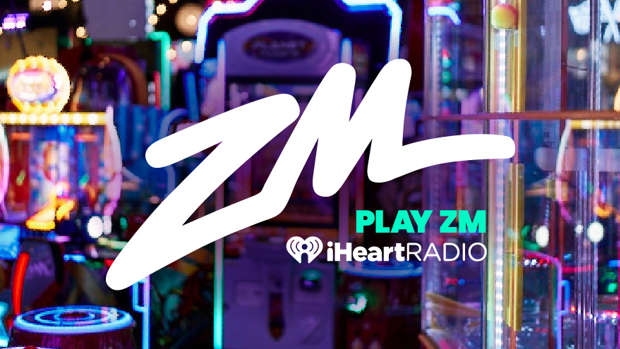 The acclaimed US teen drama Riverdale, starring our very own KJ Apa and Cole Sprouse from The Suite Life of Zack and Cody, is getting a second season, Netflix confirmed a couple of weeks ago!!
Based on the 1950s Archie comics with a darker twist, Shortland Street star Apa plays the show's lead, Archie Andrews, a confused teen with dreams of becoming a musician.
With a second season confirmed and the show being a popular trend on the internet right now, it seems that if you're not watching it, you're missing out. 
And Lorde even agrees! 
Twitter user and American actor/producer Norman D. Golden ll tweeted Lorde asking if she's still watching the show and her reply was so relatable. It looks like Lorde also hates waiting for each new ep to come out!
@NormanGoldenll every week and i can't handle this hiatus i'm tellin ya will have to have a word with @kj_apa soon

— Lorde (@lorde) March 21, 2017
Yeah, we hate waiting, too. 
After joking she needed to 'have a word with KJ', the actor himself responded in jest: 
@lorde @NormanGoldenll Have a word? I thought we were having a cuppa?

— KJ Apa (@kj_apa) March 21, 2017
Umm, yes please. We would LOVE to see pics of these two hanging out!!  
This isn't the first time KJ Apa and Lorde have had Twitter exchanges; a few months back Lorde tweeted KJ after she found out she'd snubbed him in the street.
Oh my god!!! @hasief @kj_apa u are brilliant and so is riverdale sorry i was a brat haha let's drink tea sometime! 😘🎖

— Lorde (@lorde) February 9, 2017
Though he admitted with a laugh that he doesn't "know Lorde," he said that he's "seen her, actually, though. I've seen her in New Zealand. I walked past her in a car and I looked at her and smiled and she completely just looked away and I was really gutted."
If you haven't seen season one of Riverdale, you can see it on Netflix.