KJ Apa hid something pretty major from the rest of the Riverdale cast
Publish Date

Tuesday, 20 June 2017, 1:44PM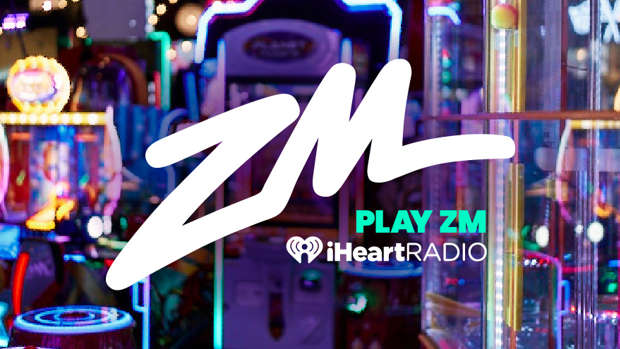 Here in New Zealand, we breed them tough. 
That may just be why KJ Apa (FYI, a fellow Kiwi) could hide a bad injury from his co-workers. 
While filming the Riverdale season 1 finale, KJ actually broke his hand during a scene where Archie punches through ice.
But KJ's clearly a tough guy, as instead of telling anyone on the Riverdale set to get it tended to, he just sucked it up and continued working. 

"That was a gnarly day of shooting, I'll tell you that much," KJ told TV Line. "I wasn't really punching the ice, but I got a little bit too excited. I was punching a foam mat... [that was] sitting on the ice... It was cold, so I didn't really feel it. It wasn't until 20 minutes after that I realised I broke my hand. I didn't tell anyone."
Hey KJ, if it's still sore at all, we're more than happy to kiss it better...