Kiwi model Georgia Fowler on the Harry Styles song that could be about her
Publish Date

Friday, 3 November 2017, 8:33AM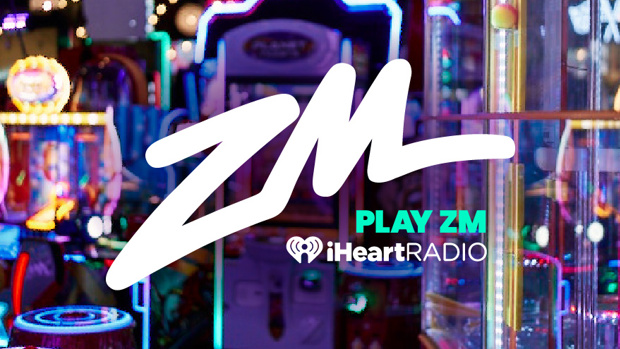 Georgia Fowler has admitted Harry Styles' song 'Kiwi' could be about her.
The 25-year-old model - who was born in Auckland, New Zealand - was rumoured to have had a fling with the British singer back in 2015 and is widely said to be the subject of Harry's single, but Georgia still isn't sure whether that's the case or not.
The brunette beauty - who referred to Harry as a "friend" - was asked about the track during an appearance on 'The Morning Show' and she replied: "Ah, don't really know anything about it."
The single, which appears on Harry's self-titled debut album, features the cryptic lyrics: "I think she said 'I'm having your baby, it's none of your business.'"
And in an apparent effort to distance herself from the track, Georgina said: "Definitely don't have a baby ... that's what the song is all about."
However, she subsequently refused to rule the theory out, but admitted it's "unlikely".
The One Direction star has previously dated a host of famous women, including Kendall Jenner and Taylor Swift.
But the dark-haired hunk has also admitted he prefers to address his relationship heartache in his music, rather than discussing it through the media.
During an interview earlier this year, Harry explained: "I've never really felt like I've had to explain my personal life. And I love that with writing, you get to wrap it up with a song.
"I understand that people will dissect stuff like that, which is amazing, that people care enough about you to try and figure out what it means."
Harry also revealed he can happily write a love song without focusing his attention on anyone in particular.
He shared: "The fun thing is, you can write a love song that's not always in the traditional sense - it doesn't always have to be romantic or even about a person at all, if you don't want."
- BANG! Showbiz