Kiwi librarians remade the Kardashian cover shoot and they're amazing!
Publish Date

Sunday, 15 October 2017, 3:33PM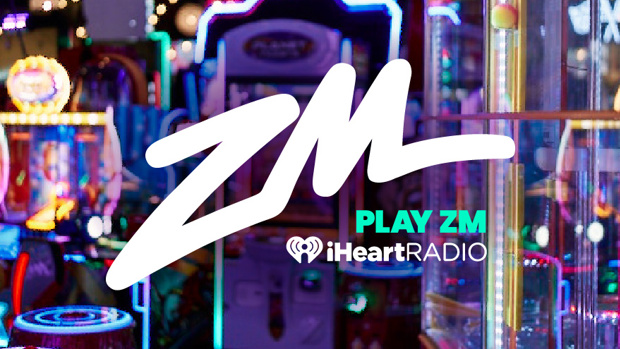 We've got our own Kardashians in New Zealand and by the sounds of their jobs they may be a lot more smarter than their more well-known inspiration.
 The social media team from the Invercargill City Libraries and Archives have shown that being librarians and everything to do with books is still cool. How did they do that you ask? Well, the trendsetting family of the Kardashians are all everyone is talking about at the moment SO when in Rome, do as the Romans do.
Born out of an idea to post something humorous and funny and to prove to people that libraries are still there, the Invercargill librarians channelled the Kardashians from the Hollywood Reporter, and we kinda prefer the Kiwi version if we're to be honest!
This is GREAT!