Kim Kardashian's posting nudes to promote her new fragrance
Publish Date

Wednesday, 25 April 2018, 10:23AM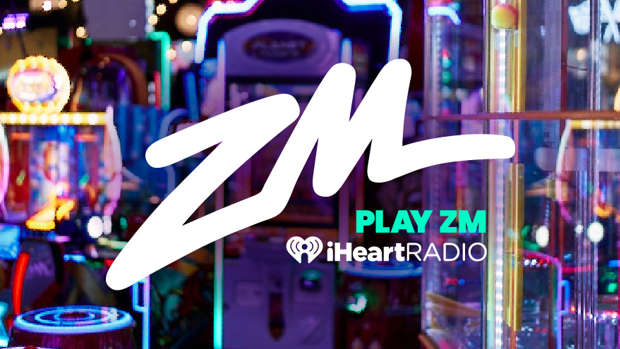 It's safe to say over the years that the Kardashian's have done some pretty weird s*** to get; views, clicks and even purchases from their fans. 
These latest pics aren't out of the ordinary as overnight Kim posted an Instagram promoting her new perfume.
She then went on to post more nudes which we can only assume were outtakes of the shoot, on her story.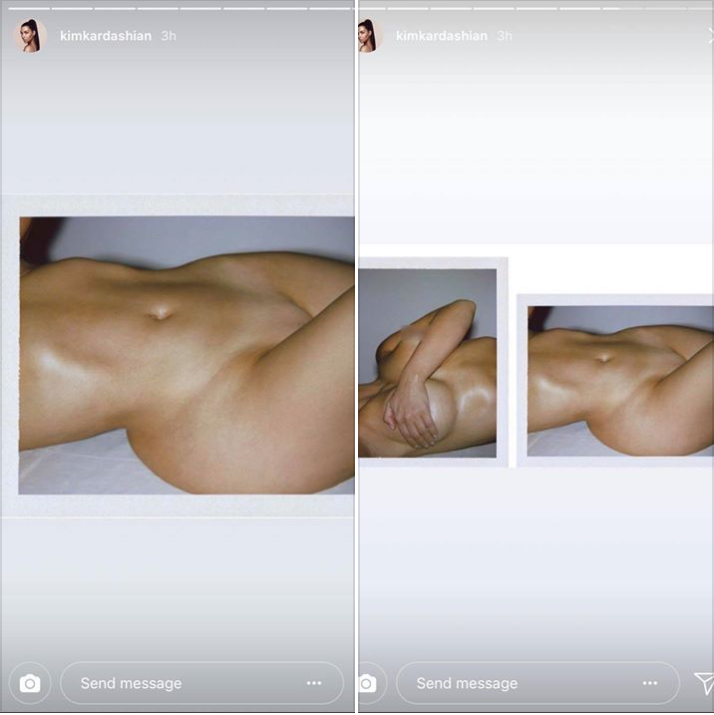 Photo/KimKardasianWest Instagram
And if you're looking to buy the fragrance you'll pleasantly be surprised to find out that the bottle will be shaped to be exactly the same as her naked body.
How do you feel about holding an exact copy of a naked Kim Kardashian every morning when you spray yourself with perfume?