Kim Kardashian's Ex's Wife and Child Look JUST Like Her and North West
Publish Date

Thursday, 26 November 2015, 4:40PM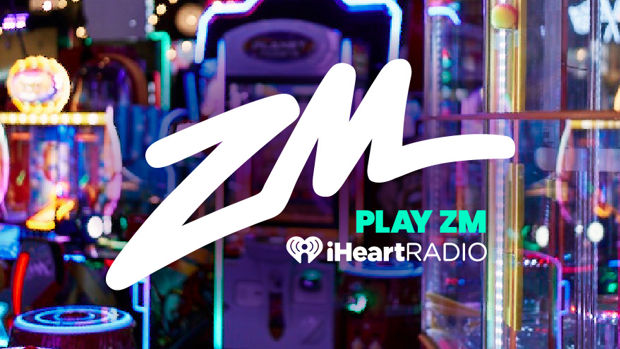 If you love the Kardashians, you'll remember that Kim used to date NFL star Reggie Bush for around three years before their relationship died a painful death in 2010.
What has he been up to since then, we hear you ask? Oh not much, he just married a low key Kim klone named Lilit Avagyan and welcomed into the world a daughter named Briseis who is basically North West 2.0.
Lilit even just gave birth to a LITTLE BABY BOY. Familiar? LOL!
how crazy is it that Reggie Bush wife and child look JUST Kim Kardashian and North West?????!!!! pic.twitter.com/mBXxwFnaOy

— Bree (@_crownxroyal) November 10, 2015