Kim Kardashian breaks her silence on Tristan Thompson's cheating
Publish Date

Saturday, 28 April 2018, 12:04PM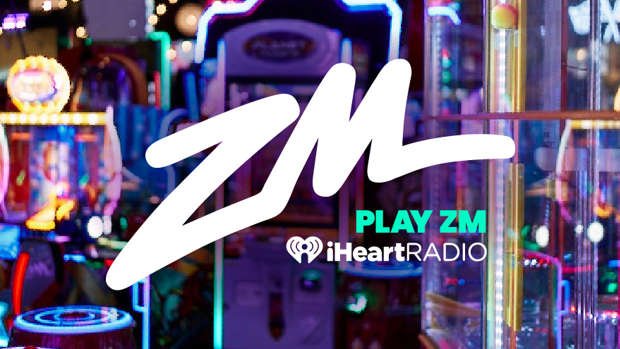 Kim Kardashian has broken her silence on Tristan Thompson's betrayal of her sister Khloe Kardashian.
READ MORE: SEE THE VIDEOS OF TRISTAN CHEATING ON KHLOE
'Like I don't even know how to describe it besides it's just so f***ed up,' she said of the NBA star's infidelity, which was first revealed just days before Khloe gave birth according to DailyMail.
Talking to Ellen DeGeneres in an interview screened on Monday but thought to have been taped a week ago, Kim said the new mom was 'doing the best that she can.'
'Poor Khloe. We really were rooting for Khloe and we still are,' the reality star told Ellen. 'You know she's so strong and she's doing the best that she can. It's a really sad situation all over.'
Kim chose her words carefully, remarking that Khloe's new baby daughter True might one day read her comments.
'I made this rule with my brother [Rob, following his break up with Blac Chyna that] if there's a baby involved I'm gonna keep it cute and keep classy and not talk too negative. Because one day True's gonna see this and it's just so messed up.'
For her part Ellen didn't hold back when addressing Thompson's infidelity.
'I think everybody was heartbroken for her,' she said. 'Literally days before she gives birth her boyfriend is seen on video cheating.'
Kim also addressed Kanye's return to Twitter, although her comments came before his recent Trump-supporting outbursts, which have divided his surprised fanbase.
Smiling, she told Ellen: 'I didn't even know he got his Twitter again until I saw tweets come in from other people from other people like retweeting them and I was like "Wait, is this real?"
'And then at night he came in and he was like 'Did you see my tweets?' And I was like "Yes I did see your tweets."'
To laughter from the audience, she explained: 'And I followed him back and I wake up and I see...'
The tweet Kim was referring to was Kanye's April 17 message, with the rapper writing: 'Sometimes you have to get rid of everything.'
- NZ Herald