Khloe Kardashian reveals the savage thing her family said to her about her weight
Publish Date

Monday, 8 January 2018, 10:24AM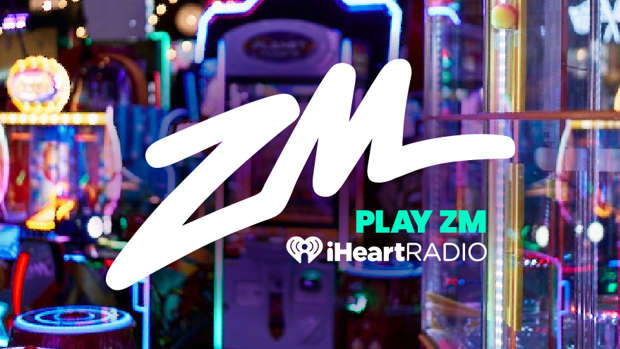 If you are overweight, then you might have had some pretty horrible things said to you. 
Celebrities are clearly no exception to the horrible comments, as Khloe Kardashian has revealed the savage thing said to her about her weight, by her own family. 
We're seen Khloe lose a significant amount of weight over the recent years and the Kardashian is definitely embracing a healthy lifestyle. 
But prior to the weight lose Khloe has revealed she was advised to lose the weight by her family as her size was impacting the Kardashian brand.
"I'm a huge believer of it's not what you say, it's how you say it," she said in a teaser for an upcoming episode of Revenge Body. "'Khloe, you got to lose weight cause you're really hurting the brand.'
"I understand that was coming from my management side of my family, but it does hurt."
Ouch, hearing that from your own family would hurt very much, but the 33-year-old has since shoved it to them!