Khloe Kardashian reveals the brand endorsement that she really regrets
Publish Date

Friday, 8 September 2017, 11:58AM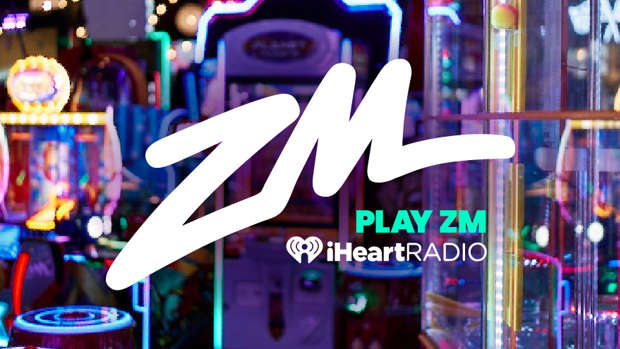 Let's be honest, the Kardashian's pretty much put their name to anything and everything. 
From Lumee cases to FitTea to driving services, they love to make a bit of extra cash in the way of endorsements. 
But hindsight can be a b*tch when it comes to putting your face or name to a product, case in point: Kendall Jenner's Pepsi ad that caused a worldwide backlash.
However, Kendall's not the only one from the family to regret an endorsement, as Khloe has now admitted to questioning why she ever endorsed a tampon company. 
Back in 2010, the reality star endorsed Kotex tampons, breaking down a graffiti-covered wall reading words like 'vajayjay' and 'Aunt Flow' in front of a press pack.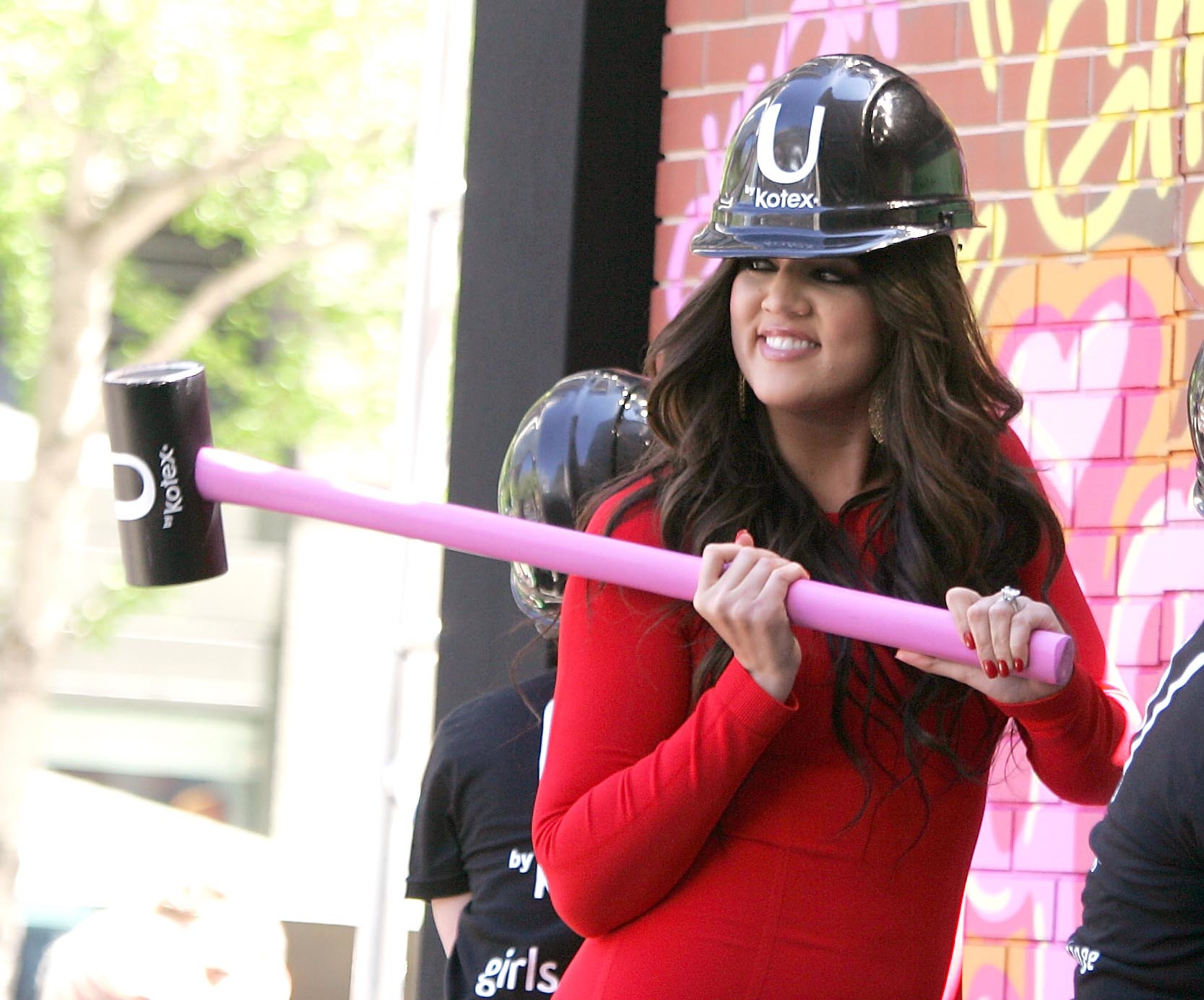 Photo/Getty Images

Speaking about the job, Khloe said: 'There were things I did back then that made me think, "Why am I doing this?" I once did a deal with a tampon company, and I was like, "Why am I so thirsty?"

'But I was young, and you feel pressure; you see your sisters getting deals and you're like, "Should I be doing something? Is a pad commercial all I can get? Well, OK then."'
All about them $$$ ae Klo?!