Kesha Surprises Coachella Crowd With Performance
Publish Date

Monday, 18 April 2016, 10:29AM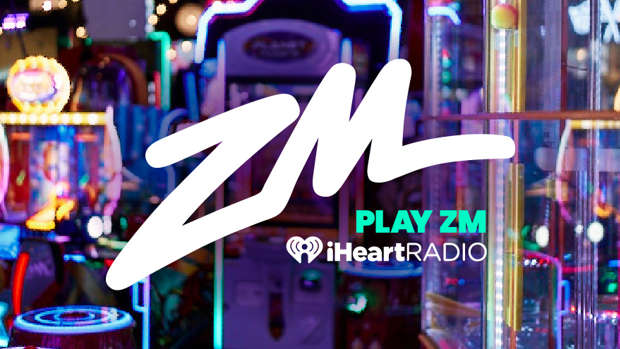 Kesha surprised the Coachella crowd when she took to the stage. 
She's seen her music career stall lately after a court recently ruled she cannot be released from her contract with producer Dr. Luke, despite her claims he sexually assaulted her. She joined Zedd during his set for a performance of True Colors. 
 The pair had hinted at the surprise performance earlier with Kesha writing on Instagram: "Tonight has a magic to it. Here we come. 4 hours and counting... (sic)" while Zedd added, "COACHELLA. Saturday. 9:30 pm. Don't miss this. I have something big planned. Be there or stream it." 
 Zedd has been one of Kesha's most vocal supporters as she continues her battle with Dr Luke, and has offered to work on new music with her. 
Zedd said: "I just read an article about [the case], literally right before I made the tweet because I didn't know her personally. I thought sending a tweet was kind of the best way to get in touch with her. 
"The only thing I can really do to help is produce songs and that's what I offered. 
"Her team actually hit us back confirming that I was serious about it, which is really cool. I'm obviously very serious about it, so maybe something will happen. Maybe there's something I can do. Maybe we can do some music. Nothing I can say right now, but it would be cool." 
"All I know is that she's in a very rough position and if there's anything I can ever do to help I'll always be happy to do that." 
Meanwhile Lorde made a surprise appearance on stage also - with Disclosure: