Kesha releases emails from Dr.Luke criticising her weight
Publish Date

Thursday, 16 February 2017, 11:30AM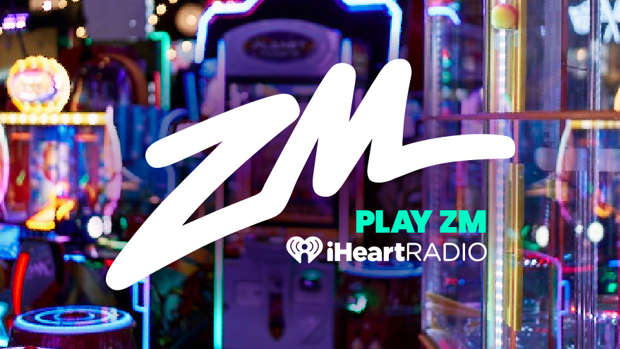 Kesha first met Dr.Luke in 2005, who convinced her to drop out of school and pursue a music career. But since working with the producer, Kesha has reportedly received physical and emotional abuse from him, and filed a lawsuit in 2014 claiming sexual assault, harassment, battery, and emotional distress.
Kesha claimed that her producer once drugged and raped her, but despite her efforts in court, she has been unsuccessful in bringing her alleged abuser to justice.
Regardless, Kesha is still fighting for freedom and has recently released emails from her producer suggesting constant abuse regarding her weight.
"A list of songwriters and producers are reluctant to give Kesha their songs because of her weight" writes Dr.Luke, "Nobody was calling anybody out, we were having a discussion on how she can be more disciplined with her diet. There have been many times we have all witnessed her breaking her diet plan. This particular time - it happened to be diet coke and turkey while on an all juice fast."

In addition, Dr.Luke sent Kesha articles on weight gain and obesity. He reportedly referred to Kesha as "a fat f**king refrigerator."
The emails also reveal disputes over creative decisions. In a new report, Kesha details the lack of creative control she had, and reveals one email response from Dr.Luke regarding a request to change some lyrics. 
"I don't give a s**t what you want. If you were smart, you would go in and sing it" the producer responds. 
Kesha's attorney explains that the pop star just wants to "be free from her abuser and rebuild her physical, emotional, and mental health."