Kesha Banned From Performing At Billboard Music Awards By Dr Luke
Publish Date

Wednesday, 18 May 2016, 9:57AM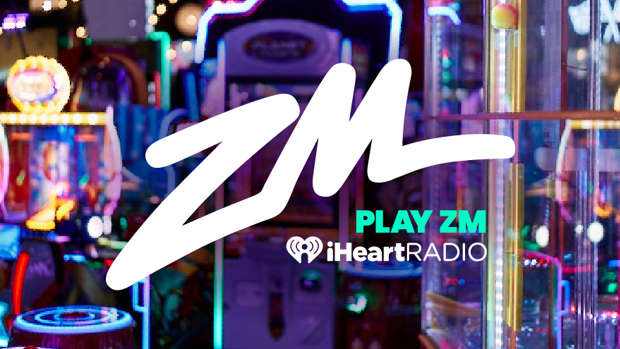 Kesha's battle with Dr. Luke is far from over. Kesha has been fighting a long legal battle to allow her control over her career and has reached another hurdle. Kesha is now being banned from performing at the 2016 Billboard Music Awards as reported by HollywoodLife.com.
A rep for Dick Clark Productions, which produces the awards show, tells HollywoodLife.com that Dr. Luke's label, Kemosabe Records, has "been unable to come to an agreement for Kesha to perform on the show". As TMZ reported, Kesha had been planning to make a "statement" during about her battle with Sony and Dr. Luke during the show. Here's the full statement:
"Kesha accepted an invitation to perform on the show and she received written approval from Dr. Luke's record label, Kemosabe Records. Kemosabe subsequently rescinded its approval following a media report on Wednesday, May 11th regarding Kesha's appearance on the BBMAs. Unfortunately, Kesha and Kemosabe have since been unable to come to an agreement for Kesha to perform on the show. dick clark productions has a long standing relationship with Kesha. We hope that the parties can come to an arrangement such that we can continue that long standing relationship with a performance by Kesha on the Billboard Music Awards stage on May 22nd."
TMZ adds that originally, "Dr. Luke had signed off, but pulled the plug once he got wind of what Kesha was planning". Well, we're not surprised at that, but we are horrified that Kesha's voice continues to be snuffed out by Dr. Luke and his label. Such a shame!
- Source