Kendrick Lamar really f**ked up at his Auckland show last night
Publish Date

Friday, 20 July 2018, 8:57AM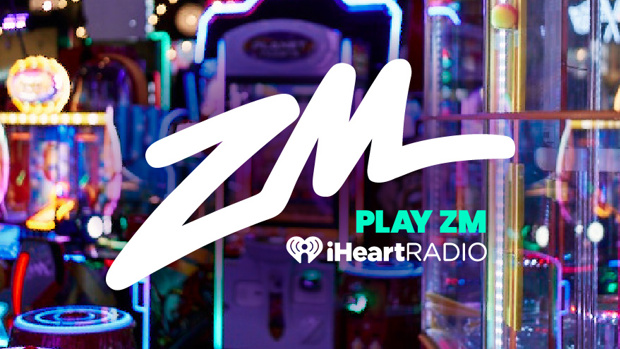 Kendrick Lamar committed the ultimate sin during his first Auckland show last night, calling the city Auckland, Australia.
The acclaimed hip-hop star made the faux pas during the second of his New Zealand concerts.
Fans were quick to take to social media to point out the hip-hop star's error.
Our mate Clint (from Bree & Clint) was at the concert:
"Kendrick Lamar was doing so well until he said 'Auckland, Australia," Dan Newman said on Twitter.
According to one concert-goer, he corrected himself ten minutes later saying "Auckland, New Zealand."
We forgive you Kendrick! Just don't make the same mistake again tonight!
This article was first published at spy.co.nz and is republished here with permission.