Kendall Jenner's been ruled out of this years Victoria's Secret show due to legal reasons
Publish Date

Tuesday, 5 September 2017, 3:25PM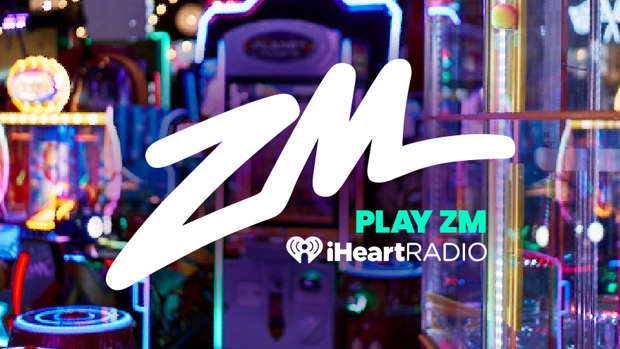 For many models be chosen as an 'angel' for the Victoria's Secret show is the absolute peak of their career. 
As hundreds, if not thousands of models vie for the coveted role, it isn't an easy one to get. 
And if you're selected as an angel one year, you'd hope like hell that the following year you would make the cut. 
However, Kendall Jenner, arguably one of today's most famous models, didn't make the cut. 
But the reason why isn't exactly anything against Kendall. 
Despite strutting her stuff the past two years, Kendall has been forced to forgo her wings due to a major deal with lingerie competitor, La Perla.
TMZ is reporting that her multi-million dollar deal as a La Perla Ambassador includes a "non-compete clause".
Bestie Gigi Hadid is gonna have to strut sans Kendall... how ever will she cope?!