Kelis has finally revealed the recipe for her milkshake that brings all the boys to the yard!
Publish Date

Monday, 11 September 2017, 1:23PM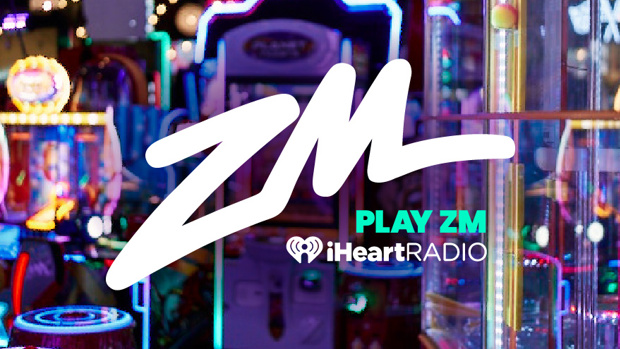 Milkshake by Kelis is a BANGER.
Ever since 2003 we've known that if we want to get the boys in our yard, we gotta supply the milkshake.
However, our milkshakes have just never been up to Kelis' level. 
BUT now Kelis has done us all a solid and released the recipe for her chocolate milkshake. 
The singer, who believe it or not is actually a trained chef and has her own range of sauces, has finally revealed the recipe to coincide with National Chocolate Milkshake Day (Sept 12).

So to get all the boys to your yard, this is what you need to do:
1. Combine 3 oz Baileys, 8 oz of ginger beer, four scoops of chocolate ice-cream five pieces of candied ginger and a half teaspoon of cayenne pepper in a blender with ice.
2. Blend the milkshake until smooth.
3. Dip the rim of a glass in honey, before dipping in chilli and cinnamon sugar.
4. Pour into glass, top with ginger infused whipped cream and a piece of candied ginger.
5. Await all the boys in the yard.
Ginger beer and pepper?!?! Well, we guess that Kelis does know her shit when it comes to milkshakes, so we're just gonna have to trust her on that one...
FYI you can see Kelis perform Milkshake LIVE in New Zealand at ZM's Friday Jams, along with Ne-yo, Sean Paul and more R&B legends! Find out more here!
Take your Radio, Podcasts and Music with you