Katy Perry sends Taylor Swift an OLIVE BRANCH ahead of 'Reputation' world tour
Publish Date

Wednesday, 9 May 2018, 9:39AM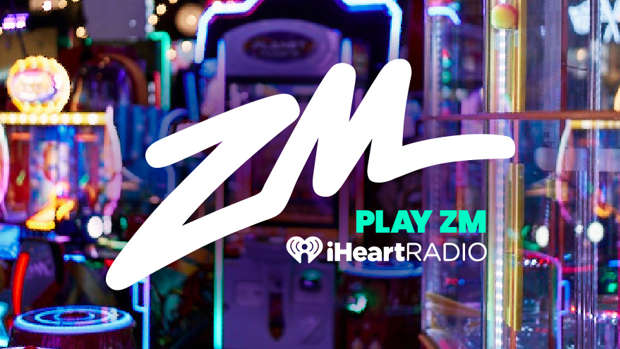 Katy Perry and Taylor Swift are arguably two of the most influential pop artists of our century, and although they were once friends, the past few years has been riddled with feuds.
The catalyst? People speculate it started when when three of Katy's 'California Dreams' world tour dancers were offered a place on Taylor's 2012 world tour promoting her Red album. 
Their feud even continued in their music when Taylor's Rolling Stone interview in 2014 revealed that 'Bad Blood' portrays a conflict with a well-known music artist, describing herself and the individual in question as "straight-up enemies".
BUT, it looks like the feud might be OVER.
Taylor Swift has shared an Instagram story this morning, revealing a gift in her dressing room sent by Katy Perry.
We can see the start of the note says, "Hey Old Friend" and the gift is an OLIVE BRANCH!
The olive branch is a symbol of peace or victory deriving from the customs of ancient Greece and found in most cultures of the Mediterranean basin. It is something that someone does in order to show that they want to stop arguing. The olive branch is often used as a sign meaning peace. 
YAY! Good on ya gals. Looking forward to seeing Taylor's response!