Katy Perry reveals she did more than 'kiss a girl' and was told to 'pray the gay away'
Publish Date

Tuesday, 21 March 2017, 11:15AM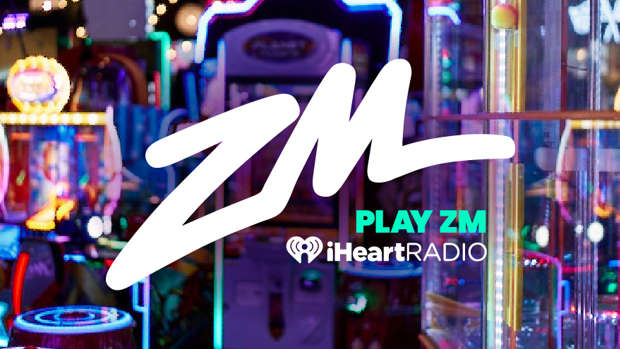 Katy Perry has opened up about her sexual experiences with women, admitting she "did more" than just kiss a girl, reports Bang! Showbiz.
The pop star achieved worldwide fame with her 2008 single I Kissed A Girl, a song that caused an outcry for its suggestive lyrics of, "I Kissed a Girl and I liked it".
During a speech at the National Equality Award at the Human Rights Campaign Gala in Los Angeles over the weekend, she said: "I'm just a singer and songwriter, honestly. I speak my truths and I paint my fantasies into these little bite size pop songs.

For instance, 'I kissed a girl and I liked it.' Truth be told, I did more than that.
"However, how was I going to reconcile that with a gospel singing girl raised in youth groups that were pro-conversion camps? What I did know was I was curious and even then I knew sexuality wasn't black and white.
"And honestly, I haven't always gotten it right but in 2008 when that song came out I knew that I started a conversation and a lot of the world seemed curious enough to sing along, too."
Speaking on stage on Saturday night, Katy told the audience how her 'bubble burst' when she realised that being gay did not mean you would burn in hell, revealing she was told to 'pray the gay away' when attending religious camps.
'My first words were "mama" and "dada", "God" and "Satan"… When I was growing up homosexuality was synonymous with the word "abomination" and "Hell", a place of gnashing of teeth, continuous burning of skin and probably Mike Pence's ultimate guest list for a BBQ. … So most of my unconscious adolescence, I prayed the gay away at my Jesus camps,' she said.
I will never cease to be a champion, an ally, a spotlight and a loving voice for all LGBTQ-identifying people. ❤🌈💪🏻(part 1) https://t.co/Swaz38wUwr

— KATY PERRY (@katyperry) March 19, 2017
I feel sparkly as fuck! Truth be told, I think a lot of that has to do with the magic that has rubbed off on me, from all of you.✨🌈❤(part 2) https://t.co/IZrjbVGdXP

— KATY PERRY (@katyperry) March 19, 2017