Katy Perry has revealed who was the best in bed out of all her exes!
Publish Date

Monday, 12 June 2017, 10:54AM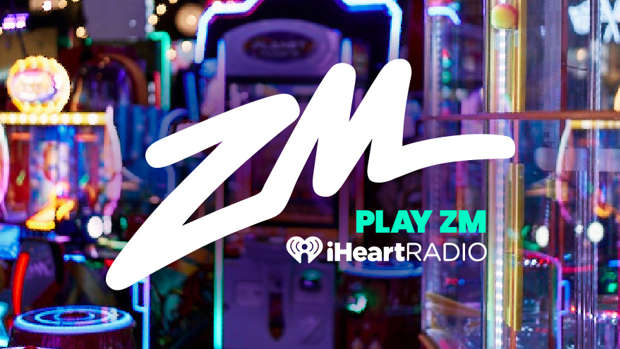 Katy Perry says John Mayer is the best lover she ever had.
The 32-year-old singer and the 39-year-old musician had a long-running on/off relationship which ended for good in 2015, but Katy rates him above her exes, Diplo and Orlando Bloom, in bed.
In an interview with James Corden during a weekend livestream on her YouTube channel, Katy rated the trio in order of sexual prowess, with John being named the best lover, followed by her most recent ex Orlando Bloom and Diplo, who she dated briefly in 2014.
She called Josh Groban, who she was linked to in 2009, "the one that got away".
Earlier this weekend during the livestream, Katy also admitted that she has struggled with suicidal thoughts in the past.
Speaking to celebrity psychologist Doctor Siri Sat Nam Singh, Katy said: "It's hard because I'm ashamed. Because of course, Katy Perry is so strong. But it's hard because I'm ashamed that I would even have those thoughts, you know? That I feel that low or that depressed."
The 'Bon Appetite' singer then admitted she had put her feelings into a song to help combat her depression, and Siri - who hosts Viceland's 'The Therapist' - told her it was a good way to deal with her emotions, rather than acting on her thoughts.
Katy - who was crying throughout the intense therapy session - added: "I wrote that song, 'By The Grace of God', because you know, I do believe in something much bigger than me and I call that God for me. And you know, I get to live this wonderful life and I work very hard at it, and I've been given this gift but I know that God has his hand on me. And I know that sometimes I go through things that are just too intense and I can't handle them, and then he swoops in and he shows me that it's his grace. That brings me through it."
Bang! Showbiz