Katy Perry has finally put to rest the biggest celebrity feud!
Publish Date

Sunday, 11 June 2017, 8:38PM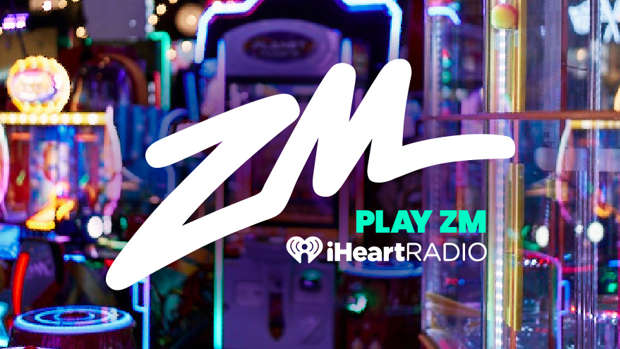 It's over! It's finally over! They day we thought would never come and we couldn't be happier!
Katy Perry, in the midst of her bizarre but very cool live stream grilled the beef she had with Taylor Swift in the most adult way and it's actually amazing! Perry says:
"I forgive, I forgive, I forgive her and I'm sorry for anything I ever did, and I hope the same from her.

"I think it's time. There are bigger fish to fry, and there are real problems in the world. You know what I'm saying? And I love her, and I want the best for her. And I think she's a fantastic songwriter.

"If we, both her and I, can be representatives of strong women that come together despite their differences, I think the whole world is going to go like, 'Yeah, well we can do this.'

"I don't know. Like maybe I don't agree with everything she does and she doesn't agree with everything I do, but I just really truly want to come together in a place of love and forgiveness and understanding and compassion."
The beef started years ago, and apparently stemmed from back up dancers quitting Taylor Swift's tour to join Katy Perry's and then of course, the elephant in the room, the dating situation that is John Mayer.
The next thing now is for us to wait for Taytay to reply! Exciting but definitely nervous times!