Katy Perry can't stop cutting her hair
Publish Date

Tuesday, 11 April 2017, 12:12PM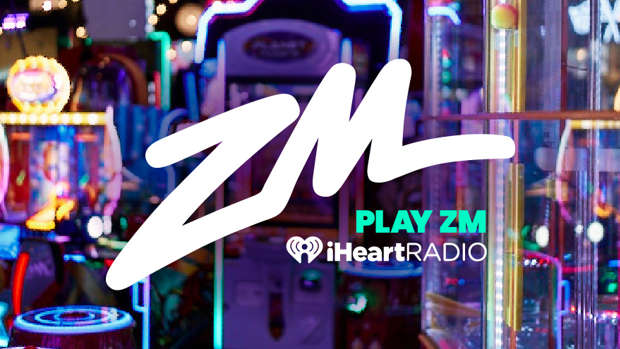 Just last month, in traditional break-up fashion, Katy Perry shocked her fans by rocking a Miley Cyrus style hairdo on the red carpet. The bleach blonde cut gave her an edgy new look just in time for her new single changed to the rhythm and actually suited the natural brunette. She revealed that the look was inspired by Scarlett Johannson, and hoped to achieve the natural beauty. "I saw Scarlett Johansson and she had the same cut and I was like, 'That's one of the most beautiful women in the world. I can do  that too and look maybe half as good.' So I went there."
Now, Perry has taken it a step further and trimmed off even more, giving her a certain resemblance to pop star Justin Bieber. 
Perry stated that she doesn't regret the look, in fact, she feels better than ever. "I'm really accepting of myself, and I've done a little work in that area and it's really paying off because I'm having fun and feeling free. I feel the most authentic I've ever been."