Kate Hudson's Dad Never Wants to See Her Again
Publish Date

Monday, 29 June 2015, 10:11AM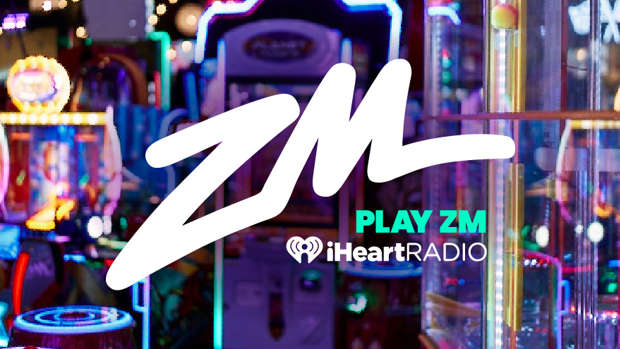 Bill Hudson, 65, has finally responded to his eldest son Oliver Hudson's Father's Day Instagram, in which he called the holiday "Abandonment Day." The father of five has explained that he no longer considers Oliver, 38, and Kate Hudson, 36, his children.
"That was like a dagger to the heart," he said in an interview with Daily Mail. "If what he wanted was me out of their lives, then he's succeeded. I don't want to see either of my eldest children ever again. It's over."
He went on to explain that he was once a father to five children, but now he only considers himself a father of his three youngest children, with whom he has a wonderful relationship still to this day.
As far as Bill is concerned, both Kate and Oliver no longer exist. "I say to them now, 'I set you free.' I had five birth children but I now consider myself a father of three. I no longer recognize Oliver and Kate as my own," he explained.