Kate Hudson Swears You Need to Do This One Thing in Order to Get (and Stay!) in Shape
Publish Date

Friday, 14 October 2016, 10:53AM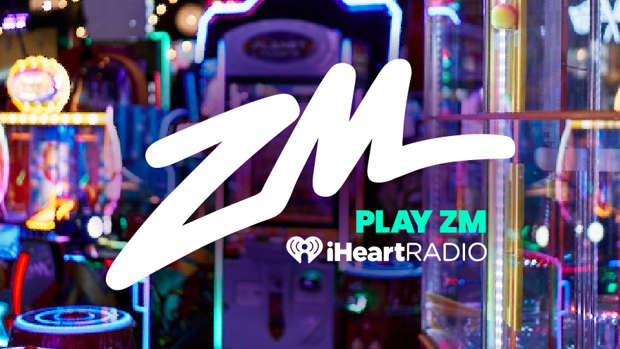 Kate Hudson obviously works hard for her body, but she swears that, no matter how much work you're putting in, you have to do one thing to stay in shape: get your mind right.
E! News caught up with Kate and asked about her fit body.
"I think a little bit of it is genes," she began. "Like, I need to work on my butt all the time or else it falls. I gain in my face and my butt."
However, she also admitted that she enjoys working out, which plays a huge part in maintaining her fitness routine.
"I actually really love to work out," she continued. "You need to find what you love. It becomes more about shifting your brain focus to actually enjoy getting your body [in shape]. I was a dancer, so for me, if I don't work out for a week or move my body in some sense, I feel weird."
Still, she knows that women's bodies vary, and she encourages everyone to accept that, no matter their fitness. In fact, body diversity is a huge factor in Fabletics' designs.
"It's challenging to create this brand, coming from a design perspective," she explained. "What would fit my body would not fit my best friend's body, who is like a size double G."
She continued, "So we just really try to design for all women, all shapes and all sizes and not discriminate any body type. I think any message behind a lifestyle brand should embrace everyone."