Publish Date

Monday, 30 May 2016, 9:09AM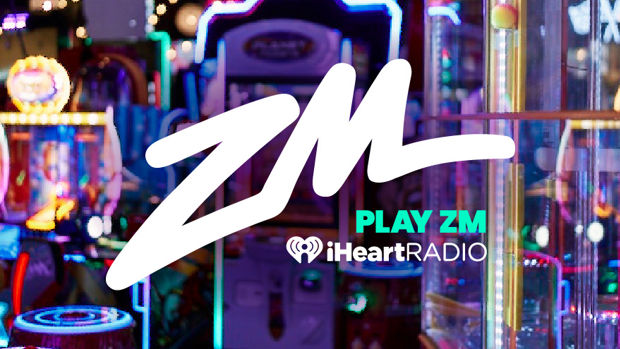 Kanye West has been robbed and apparently it was an inside job. Thieves took off with a bunch of equipment from his creative studio. 
According to TMZ police were called to Kanye's Calabasas office Tuesday for a burglary. Apparently the door had been pried open overnight and $20k worth of laptop and desktop computers had been taken. 
The equipment has already been replace and luckily for Kanye heavy-duty tech security made sure no info was compromised. 
There are no suspects yet however Kanye's team believe it was someone with direct knowledge of what was in the space. 
- Source