Justin Bieber's Twitter got hacked by Nazis!
Publish Date

Thursday, 16 March 2017, 11:29AM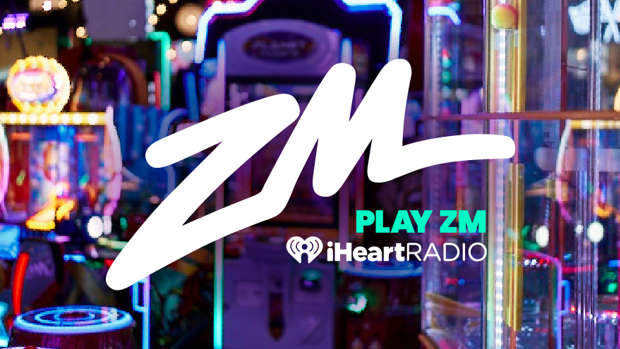 Last night, Justin Bieber's twitter account was the target of a hack, most likely committed by Nazi white supremacists. Didn't notice? Bieber's Japanese account was the only one of his platforms targeted to be hacked.
Nobody is safe, even Justin Bieber's Japanese account got hacked pic.twitter.com/urlSw4yaOy

— Arjun Kharpal (@ArjunKharpal) March 15, 2017
But Justin wasn't the only one, dozens of other corporations were targeted too. The long list includes Forbes, Starbucks, the BBC and even Amnesty International. 
A bunch of Twitter accounts including @Forbes have been hacked pic.twitter.com/53Z9nUsRRO

— Arjun Kharpal (@ArjunKharpal) March 15, 2017
The Tweets included a swastika and hashtags containing the words Nazi Germany and Nazi Holland, as well as supporting the Turkish Leader who is strongly against the Netherlands and Germany. Some accounts also had the hackers change the cover photos to the Turkish Flag or the Ottoman Empire Shield.
Twitter has stated that the hack has been tracked to a third party service identified as "The Counter." 
We're aware that our service was hacked and have started an investigation into the matter.We've already taken measures to contain such abuse

— TheCounter (@thecounter) March 15, 2017